Google promised us that the Glass project was not dead, just… evolving. And slowly, information about the next generation of Google Glass is coming to light–most noticeable: the new Glass is a lot like the old Glass. The biggest change is not what Glass does or how it looks or it's features (and there are improvements to be sure), but instead how Google intends it to be used.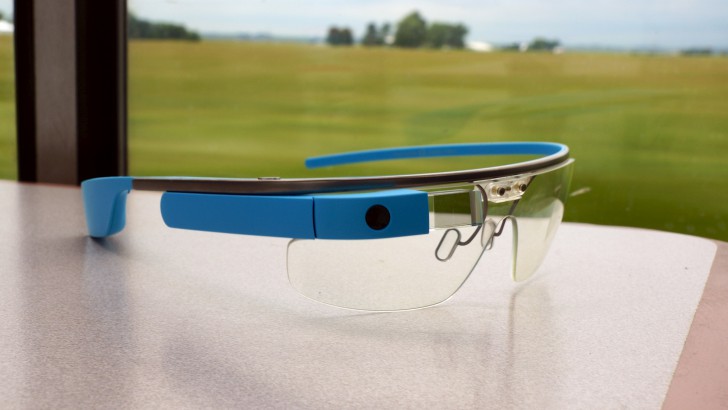 Recent information about the new Google Glass "Enterprise Edition" (or EE) shows what appears to be an incremental revision, not the massive improvement that so many hoped for. A few of the potential changes include:
The Google Glass Enterprise Edition will fold like regular glasses, thanks to a substantial hinge that allows the computer and battery to fold.
The overall build of the EE appears more robust, apparently to endure normal wear and tear associated with workplace use (although we have said that the potential for damage far outweighed the delicate and elegant design of the Google Glass "Explorer Edition" (also known as the XE).
The Enterprise Edition will also likely feature a larger prism display which will be moved closer to the center of the user's field of view for a better viewing experience (no more looking up and to the right).
Finally, internal changes to the EE reportedly include an Intel Atom processor and moderately improved battery life.
The bigger change is the apparent target for the device: the workplace… based on the already established "Glass at Work" program and the practical uses that head-mounted displays find there.
One of our biggest questions about augmented reality (AR) head-mounted displays has always been the usefulness of the device in everyday life versus specific, data-intensive situations. For example, having a camera strapped to your head for point-of-view video proved to be creepy rather than cool. But, having instructions for repairing a motor superimposed over your broken-down car would be incredibly useful. The Google Glass Explorer Edition embraced the first at the expense of the second, and that may have been the root of it's downfall; Google X Director Astro Teller said in an interview at SxSW 2015 that their marketing of the XE as a consumer product was a big mistake.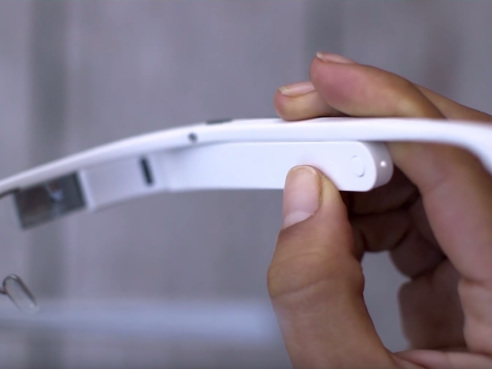 While we wait for final news and specifications about the Google Glass Enterprise Edition to come (and there is no public timeline for such news), other companies have been developing workplace-focused head-mounted displays for years… apparently understanding what Google has now embraced. For example, the Vuzix M100 smart glasses have been available for both enterprise and "prosumer" use since 2013 (they are even on Amazon, direct link). Perhaps the financial backing, design expertise and immense collective intelligence of the Google empire will make the Google Glass EE the Glass we always wanted, especially now that it will be designed to do what it has always been good at.