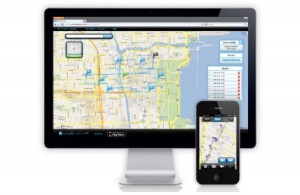 Exploration of the rise in location-based technology is coming to the New York Film Festival on September 29th 2012.  In a session titled "Location, Location, Location: The Future of Multimedia Storytelling in a Geo-Tagged World" Steve Schultz, CEO of Moveable Feast Media (developer of a favorite immersive storytelling application), will present examples of content that is pushing the boundaries of multimedia projects.
Since we were first introduced to the Moveable app at a NY Tech Meetup a year ago, they have continued to provide virtual-experience location-based "guided" tours, either through nearby locations or elsewhere in the world for the "armchair tourist."  Moveable provides the user with a catalog of map-driven stories where each stop can have any combination of text, photos, video and audio.  Because the user is their own guide, the timing is fluid, as are detours and stops along the way. Moveable encourages sharing trips using social media features through the creation virtual postcards in Facebook, Twitter or Tumblr.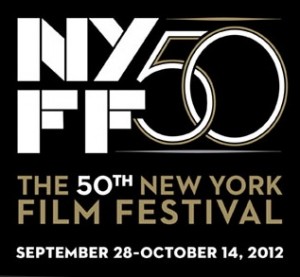 Following the presentation will be a panel discussion featuring some great creative minds brainstorming about the creation of engaging content for a wide range of users through technology.  The panel will feature:
Steve Schultz, CEO of Moveable Feast Media.
Bill Plympton of Plymptoons. Two-time Oscar nominee for animated short film.
Andrew Evans, National Geographic's "Digital Nomad".  A leading travel blogger and social media personality (@WheresAndrew).
Thomas Kail, Tony-nominated Director of "In the Heights" and multimedia maven.
Jason Sondhi, curator at Vimeo, and co-founder/editor of the website "Short of the Week".
Amy Neswald, Award-winning filmmaker
Felix Thompson, Director, Buffalo Picture House
Mr. Schultz hopes that the community using his "Moveable" application will contribute some amazing examples (and refinements) during the panel.